Your Work at Porton Helps Change Lives!
Your Work at Porton Helps Change Lives!
"Making a Star" is our unique talent training system. Our employee training programs include "Pioneer", "Future Star", "Gold Medal Leader", "Light School" and "Venus" , and help our people constantly improve their knowledge, skills and personal attributes –providing excellent career growth opportunities.
Growing up as a leader at Boten, I and my team will work together to achieve the team's goals, which will be our unswerving efforts.
—— Porton
Talent Development Program
Pioneer Program
Porton's rapid growth and business transformation to change a variety of product types frequently. So, we requires bright front-line employees who are comfortable with a variety of tasks. In order to nurture and retain front-line employees, Porton began a College-Corporate Cooperation program in 2019 to select outstanding graduates and train them in advance, including On-boarding & Integration, position learning, internship evaluation, etc. Through centralized training and one-to-one guidance, the trainees can effectively get acquainted with the business of the company and the department.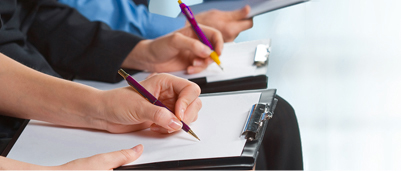 Future Star
"Future Star" is a training plan for employees recruited through campus initiatives. We specifically designate tutors providing "one-to-one" job guidance to help graduates quickly transform attitudes from a student to a professional and improve their job competency, escorting their first critical career step.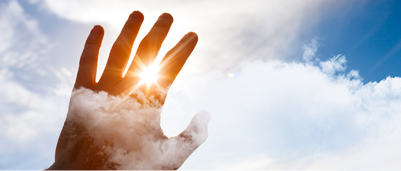 Gold Medal Leader
"Gold Medal Leader" is a program for workshop leaders to consolidate their basic management capabilities, enhance their professional skills and improve production efficiency. Porton University and our Manufacturing Operations group have jointly established a capability and quality system for leaders to conduct a gap analysis and designed a series of training courses for leaders, given by internal and external trainers. This program includes managers in production, quality assurance and engineering departments.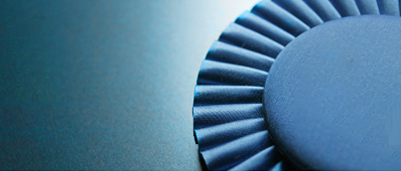 Light School
"Future Star" is a training plan for school admissions. We will specifically designate tutors to provide "one-to-one" on-the-job guidance, and help students recruited from school quickly accomplish the transformation of mentality from students to professionals as well as the ability cultivation of job competence, escorting the critical first step of their careers.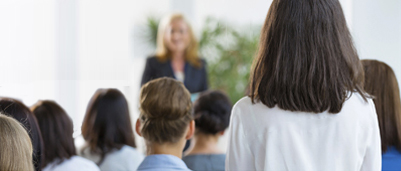 Special Training Camp for Managers
This project aims to develop a group of basic-and-middle-level managers with outstanding leadership and work competence to support Porton strategic transformation. In 2019, the company launched a management skills improvement project for basic-and-middle-level managers helping identify and resolve critical bottlenecks while improving their personal awareness and general management skills.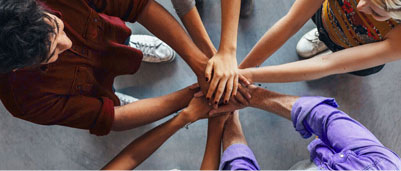 Venus
Venus is a bright star that appears at dawn, symbolizing the arrival of light. The Venus Program is aimed at Porton's middle and senior managers who link the company and employees to our valued customers. Our Venus Program has been conducted three times since its launch in June 2016, with over 80 members in total and 50 completers. To date, nearly 80% of the completers have been promoted to higher-level management positions. Venus lasts for 12-18 months and contains eight modules, combining classroom training with case practice, in which the members are assigned into groups with theory, practice and multiple systems to discuss the solutions of company's practical problems.