Chongqing, China,August 18, 2021-Porton Pharma Solutions Ltd. (Porton) today announced that it is to acquire 70% of equity of Hubei Yuyang Pharmaceutical Co., Ltd. (Yuyang) with the dealing price of RMB 171.5 million. The acquisition will enhance Porton's existing capabilities by providing more flexible manufacturing options for the clients.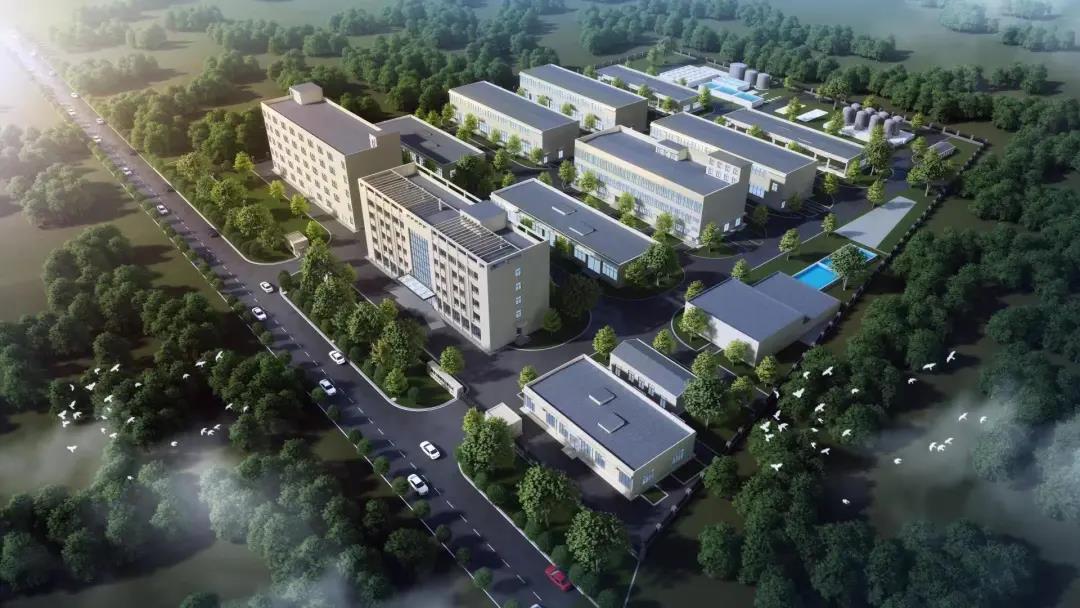 Yuyang's manufacturing facility is located in Yingcheng, Hubei, where is within one-hour drive from Tianhe Airport of Wuhan, and covers an area of approximately 39000 m2. There are currently four workshops with a total capacity of 580m³. After the acquisition, transformation and upgrade on the existing facilities will be gradually carried out to meet further business requirements.
"The acquisition is expected to be a significant supplement for Porton's current capacity, enabling Porton to meet growing business demands," said Nianfeng Ju, Chairman and CEO of Porton. "Once the transaction is completed, Porton will have three manufacturing sites with a total capacity of 2,000m³ and will further optimize our resources to achieve an optimal combination of business and capabilities."
About Porton
Founded in July, 2005, Porton Pharma Solutions Ltd. is a Chinese top-tier contract development and manufacturing organization (CDMO) which provides end-to-end CDMO services for both chemical drugs from APIs to formulation and Gene and Cell Therapy for global pharmaceutical companies and biotechs. Backed by more than 3000 employees with broad range of expertise, we are committed to providing end-to-end solutions for our global customers.